Why Chant?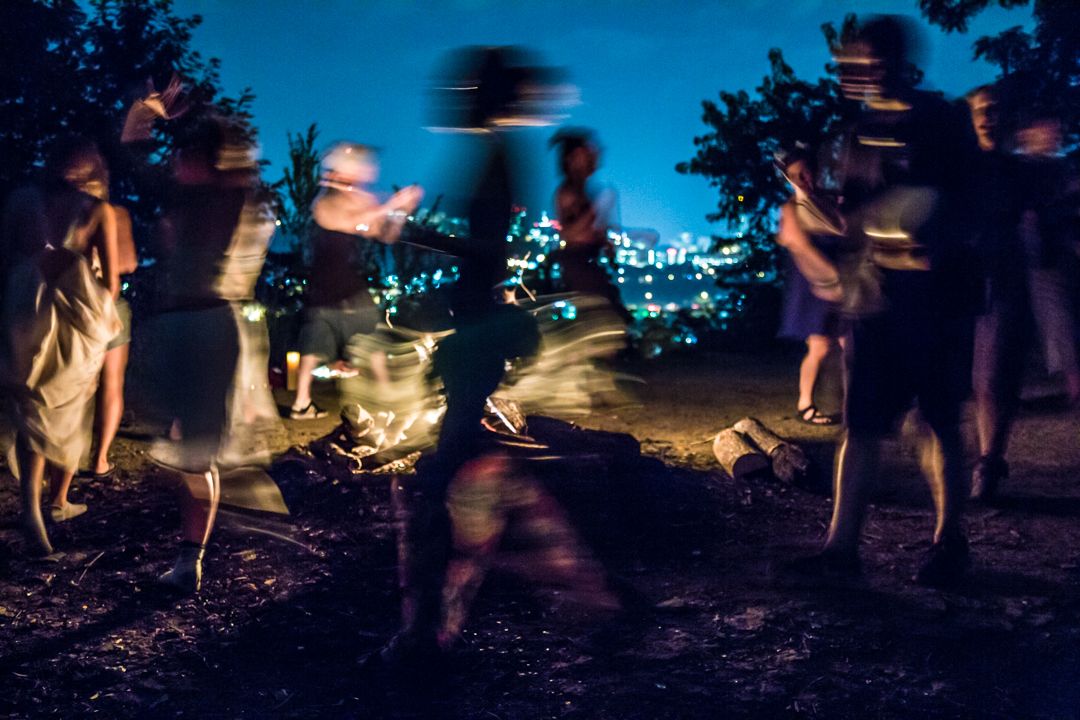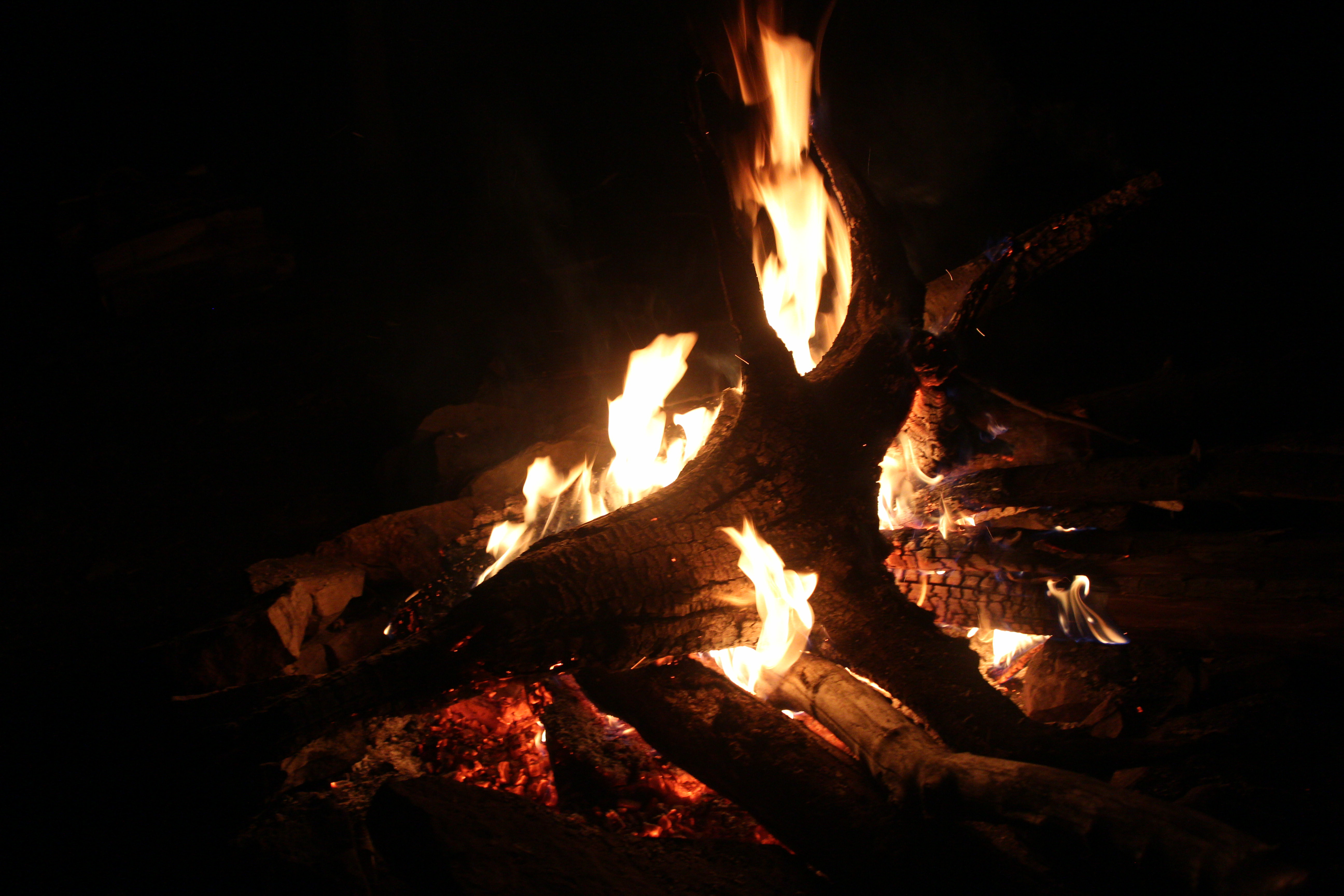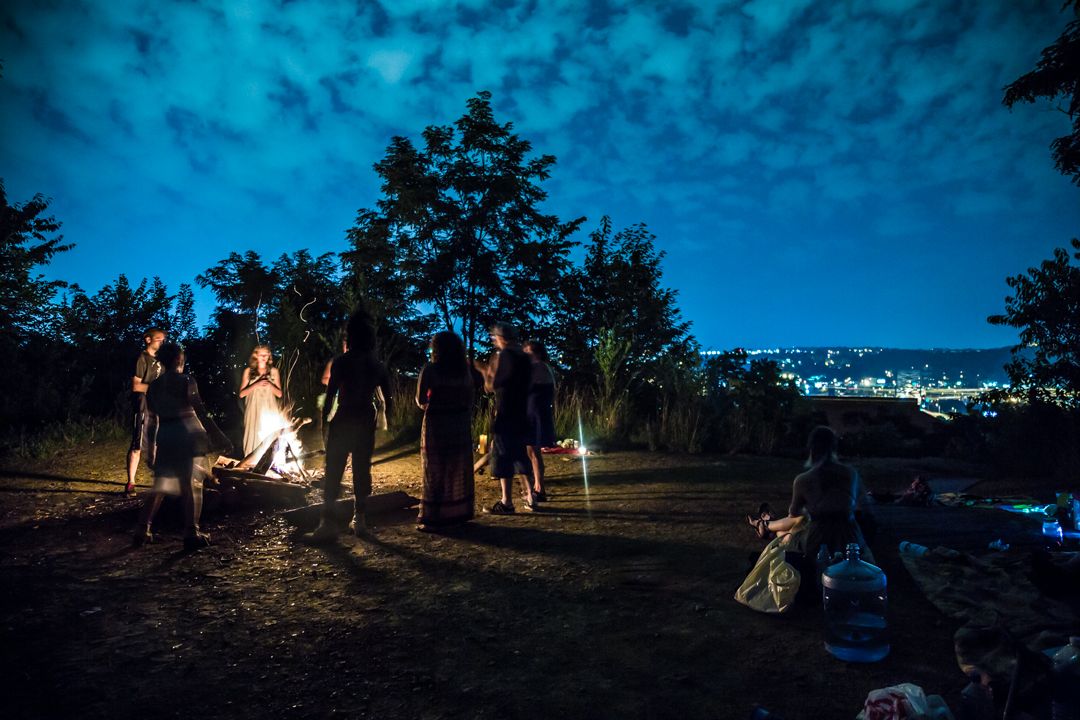 Mantra yoga is the practice that is from a myriad of ancient cultures, the practice of repeating phrases that energetically uplift the mind, spirit, and body. The nourishing words combine with sound, breath, and rhythm to create waves of sound. Mantra yoga allows the energy to flow more freely throughout our bodies. The repetition allows the mind and body to relax in a deep way. The day's preoccupations and details melt away as the group experiments with harmonies and begins to let go and play with the music.

Mantra yoga is for everyone, whether you have ever considered yourself a good singer or not. It is free to do anywhere, and it is easy because it keeps repeating, so eventually you catch on. When speaking different mantras, the tongue pushes and taps on certain points along the roof of the mouth, sending signals to the hypothalamus, which regulates the chemical activity to all parts of the brain and body.

The rhythmic repetition records patterns of sound into our brains. This allows the rhythm of music and of life to eventually come second nature to us. Mantra is incredibly empowering, is a true 'musical medicine.' It is what to replace all of the negative self-talk with every time the awareness comes to the surface that we could do better at loving ourselves. With time, mantra begins to eat away at years of self-deprecation, and reprograms the brain to think differently.

One day, I believe that I will hear a song first, instead of being hard on myself, and that will allow me to move forward in the constant flowing changeable nature of life with more ease. Practicing mantra has helped so many spaces of anxiety and depression within myself, and I send you the best intentions, may these songs help you out in this world that at times feels full of separations. May we come together in song, and remember the whole of who we are.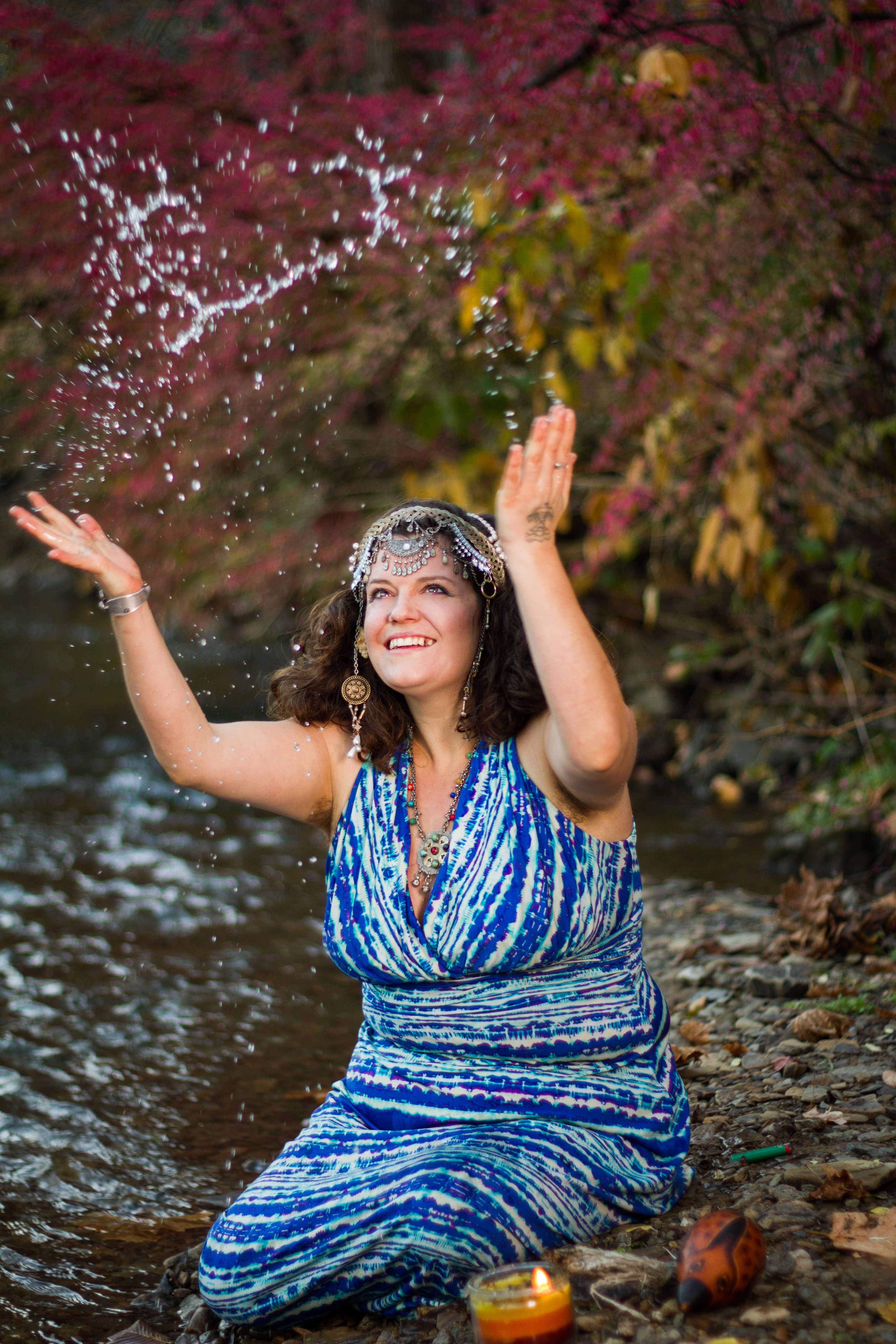 About
Genevieve Houck started chanting when she joined Krishna kirtan and experienced Sanskrit chants for the first time. This led to searching for communities that sing together, which led to discovering alchemical fire circles and songs from many types of ceremonies and tribes.

Genevieve felt a deep connection to the English chants, for it allowed her to plug into the meaning with immediacy. The last four years of having found community to share songs with has changed her life forever. Once in a creative and accepting environment, Genevieve started writing chants and has not stopped! Coming from a musical theatre and operatic background, Genevieve fuses different singing styles together to form her own. She loves learning new chants, and welcomes you to share a song or freestyle improv on this website.

Genevieve facilitates Song Circle for the People, a monthly song circle that meets on the second Monday of the month at the Pittsburgh Art House in Pittsburgh, PA. She organizes events to facilitate chant writing, and getting out into nature to sing, bringing people together to play with their unique expression of voice. Listeners are always welcome!

Genevieve will be taking Song Circle for the People on a sacred art and music tour this coming year, and will be sharing songs at these particular events:


For more information on booking a Song Circle for the People gathering or donations, reach out using the contact information in the footer of this page. Donating to Song Circle for the People will help us bring this Song Circle to reservations across Turtle Island. Donations will be used to facilitate circles in communities in need, and provide these communities with my music recording services, so that all may have a chance to share a song!